This week we discussed road trips, rubber gloves, Oreo species, and the classification of fruits and vegetables.
Click the title or the image to listen!
Here are the links discussed in this episode: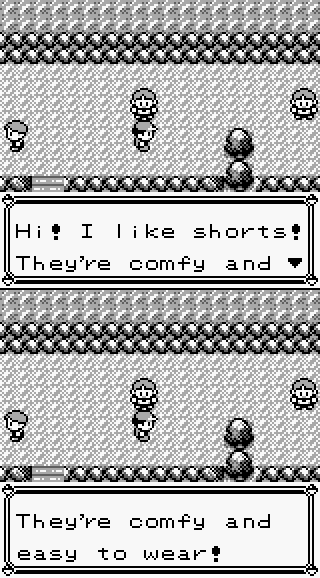 Shorts
Thanks for listening!
First person to comment here or on Facebook wins a ticket to the UVU Voiceline Conert!